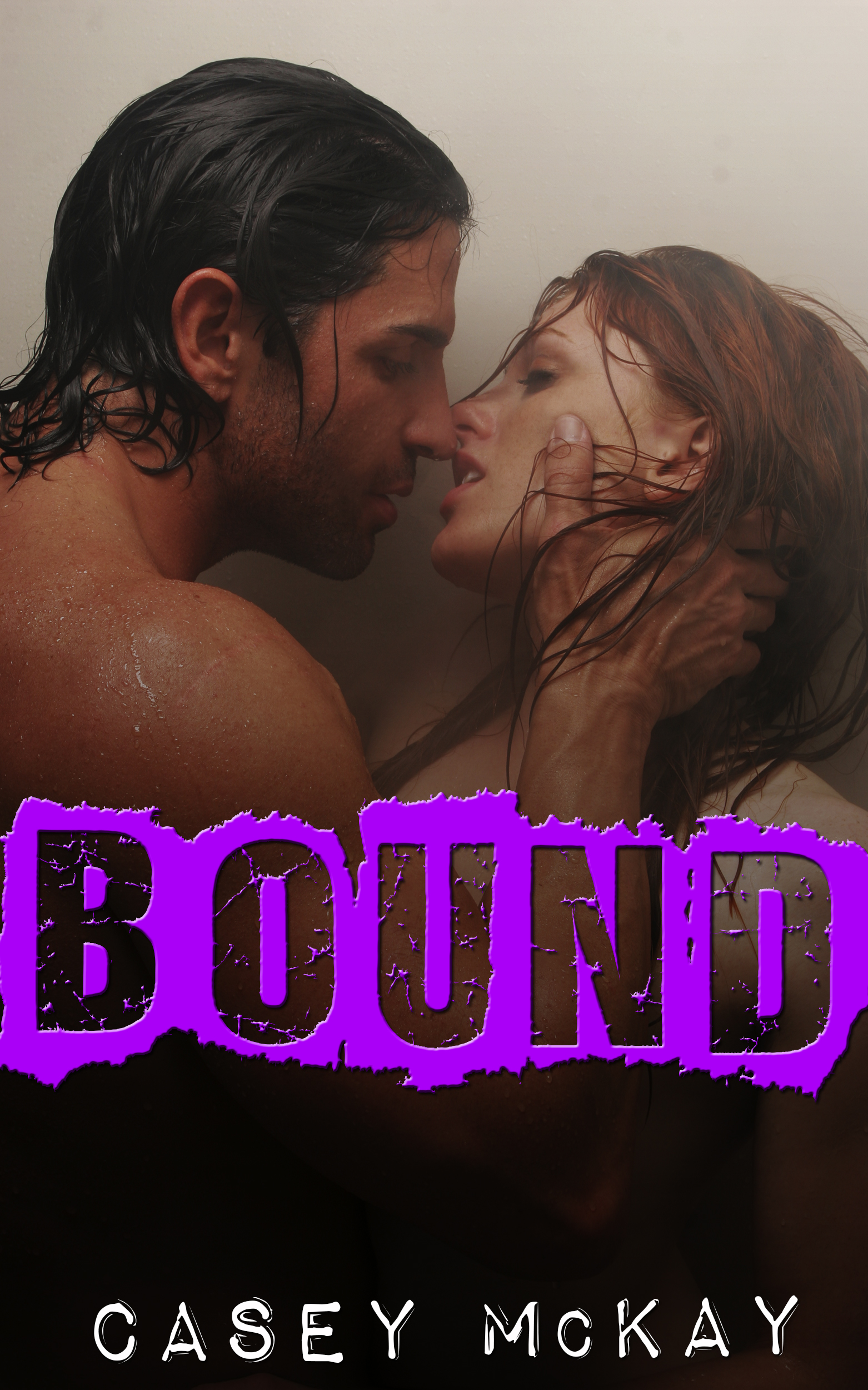 Melissa's longtime boyfriend, Martin, is taking her on the trip of a lifetime. It might be just what they need since she has felt a disconnect with him lately. But her overactive mind convinces her that he's planned the trip for the sole purpose of dumping her… until he brings up the subject of marriage again.
Martin doesn't know how else to convince Melissa that they are destined to be together forever. He's left his exclusive BDSM club in the hands of a capable friend and whisked her away to a private island. He can't figure out why she revels in physical bonds, but balks at the bonds of marriage. It's not a challenge the seasoned Dom in him is ready to back down from.
When secrets from Melissa's past threaten to come to light and her well-being and safety are put at risk, can Martin protect the woman his world revolves around? Or will he end up losing everything that matters to him?
Available Now Through These Retailers: