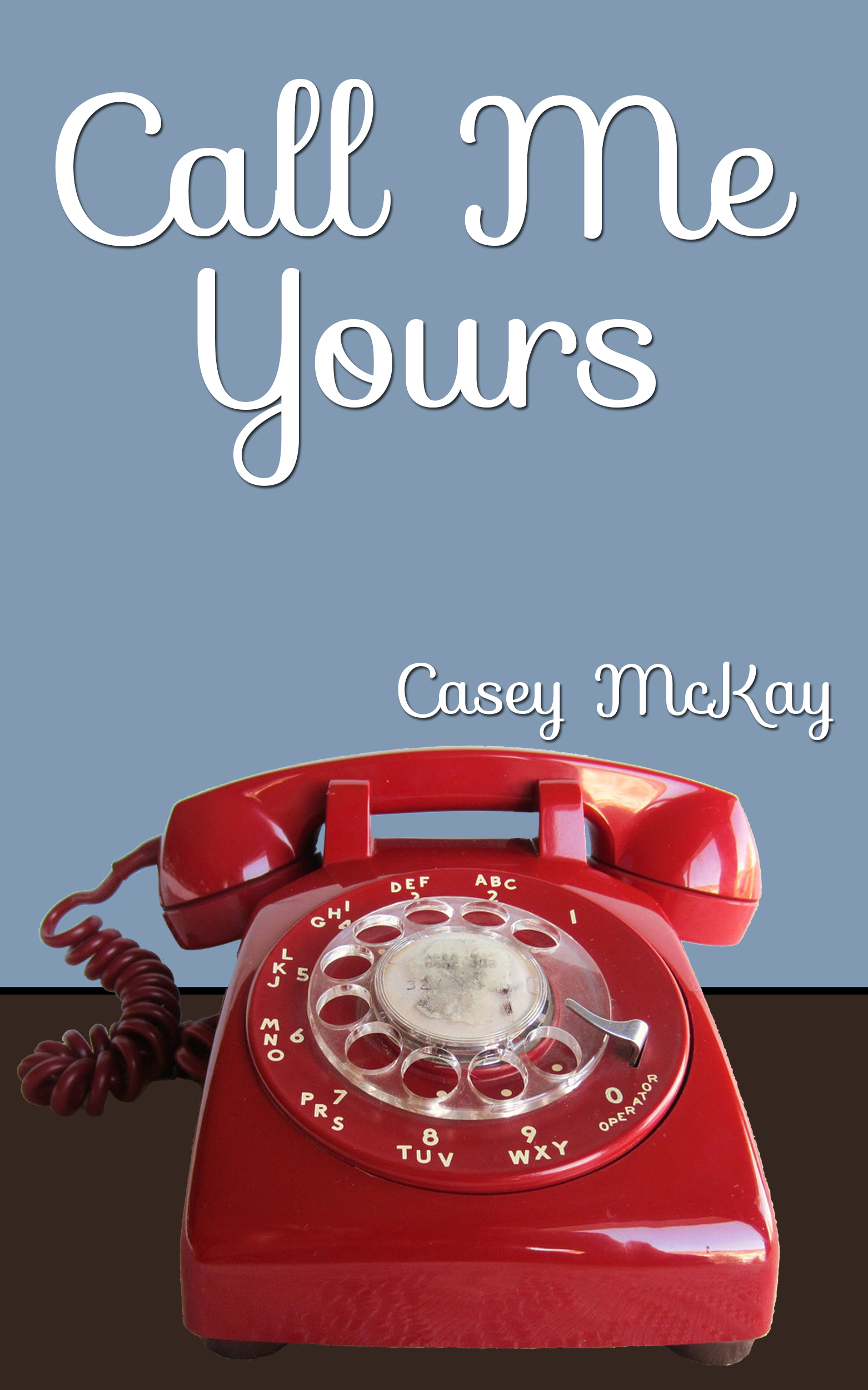 Caitlin comes from a privileged upbringing and has the reputation of being a bratty, spoiled princess. Her father cuts her off financially when she refuses to enter law school. Now she needs to figure out a way to make it on her own, with no help from anyone. When her friend mentions taking on a job as a phone sex operator, Caitlin has her misgivings, but when her rent gets hiked and her bills start piling up she figures she has nothing to lose.
Simon is the boy next door, literally. He's a few years older than the recent college grad and he has no time for immature girls who don't take life seriously– especially ones full of sass. But when Simon finds Caitlin in a dangerous situation he is not above rescuing her, then scolding her, and threatening her with a spanking.
Despite his old-fashioned ways, Caitlin is head over heels for Simon, and the feeling is mutual. Can she come to terms with Simon's methods for dealing with disobedience? Can Simon curb his high-handed ways enough to not lose the girl he is hopelessly falling in love with?
Available Now Through These Retailers: