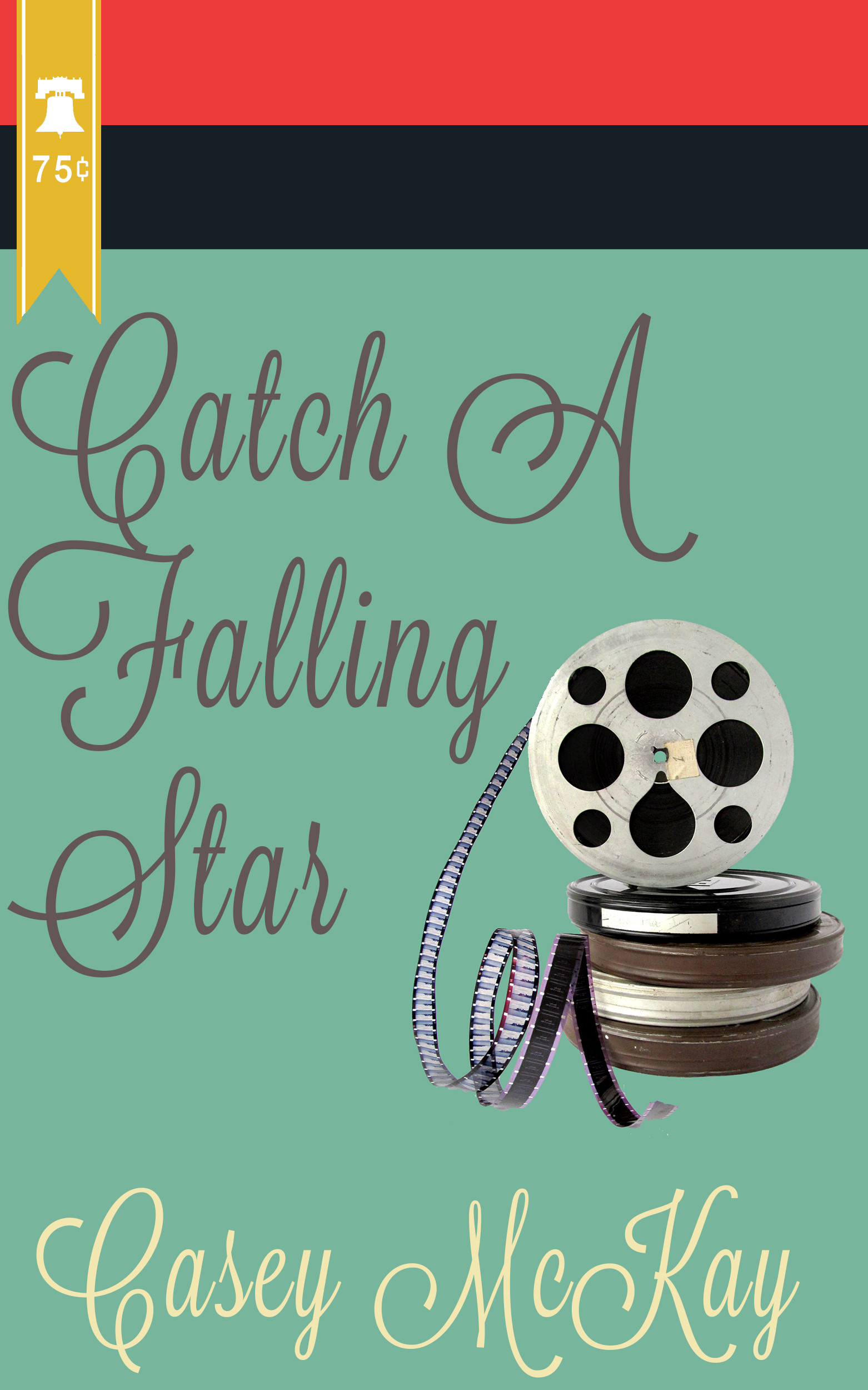 Mac is still trying to put the pieces of her life back together ever since her ex boyfriend fled the country with the contents of her bank account. Luke Summers, Hollywood heartthrob, literally slams into her life minutes after she's fired from her job as a writer on a sitcom. Luke is immediately drawn to Mac and begins to pursue her, but she feels like she's too much of a mess for anyone to take on.
Will Luke be able to convince Mac to let down her guard and let him in?
Will Mac surrender to Luke's dominant ways and let him help her put her life back together?
Catch a Falling Star is a romantic comedy featuring a strong, stubborn woman and the domineering movie star trying to capture her heart. It also includes a bit of spanking and some good sexy fun.
Available Now Through These Retailers: