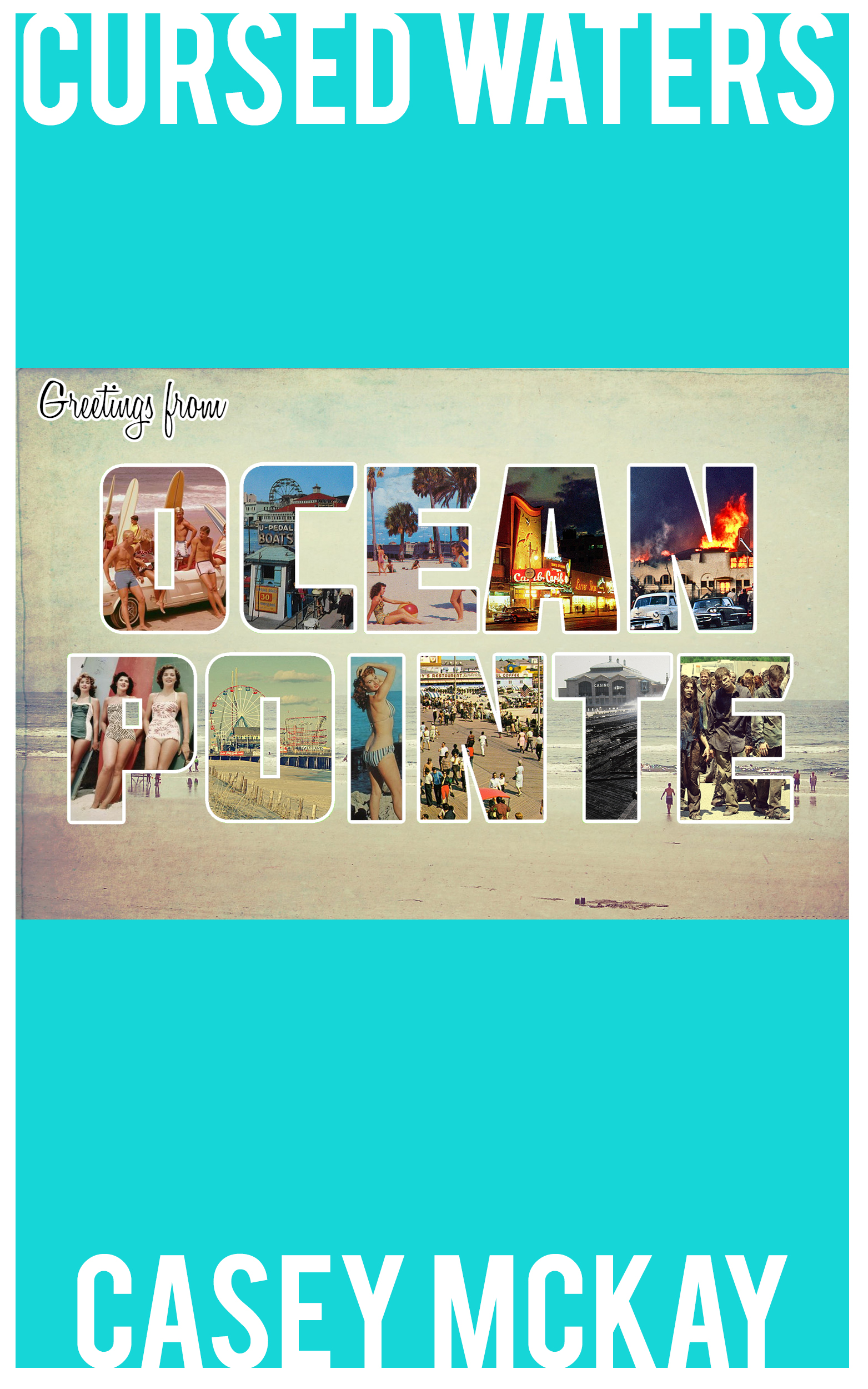 Roxy Wilson is going through the motions. She's running her deceased grandmother's psychic readings shop, but she's not a psychic. Hoping to expand and just become a gift shop, she contacts her ex-boyfriend, Trevor Dale. Only she doesn't anticipate the feelings she's still having for him after four years of separation.
Trevor could never get Roxy out of his system, and now with her so close to him again, he's reluctant to let her go. But a curse involving evil spells and zombies overtaking the small, seaside town of Ocean Pointe may put a stop to any sort of romantic reunion.
Can Roxy and Trevor break the curse and save their town from zombies?
Available Now Through These Retailers: