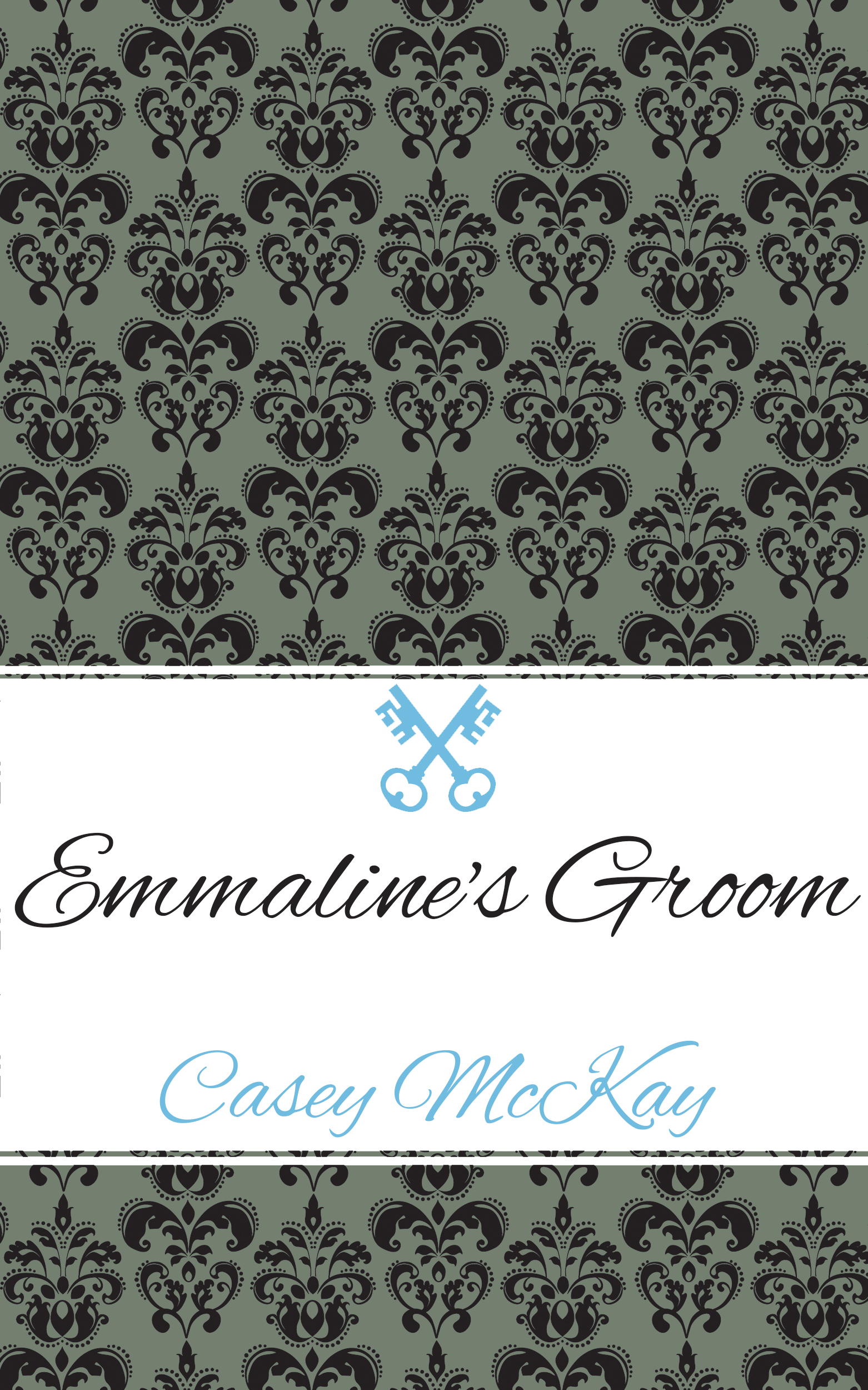 Emmaline Lawford, the youngest daughter of an English Marquess, is intended to marry. Though to whom might be up for debate. Her older brother, Samuel, has his sights set on marrying her off to a Duke. Emmaline finally accepts her fate, until a breach in etiquette finds her back in the arms of the man she truly loves.
Leo Colston is stunned when Emmaline is thrust back into his life. He had resigned himself to the fact that he would never marry the woman he loved. Now they are taking hasty wedding vows and being urged to move to America, where they can leave the talk of scandal behind them.
Emma and Leo realize settling into marriage is not going to be as smooth sailing as they thought. As they try to work out their differences and get used to living in close quarters Emmaline finds herself in trouble with her new husband on more than one occasion. Leo's favorite way to end an argument is to take his lady over his knee and spank her bare bottom until she submits. Emma thinks he should just give in to her womanly charms. Who will win this battle of wills?
Emmaline's Groom is a stand alone book, but is also the first book in The Ravenswood Manor series.
Available Now Through These Retailers: