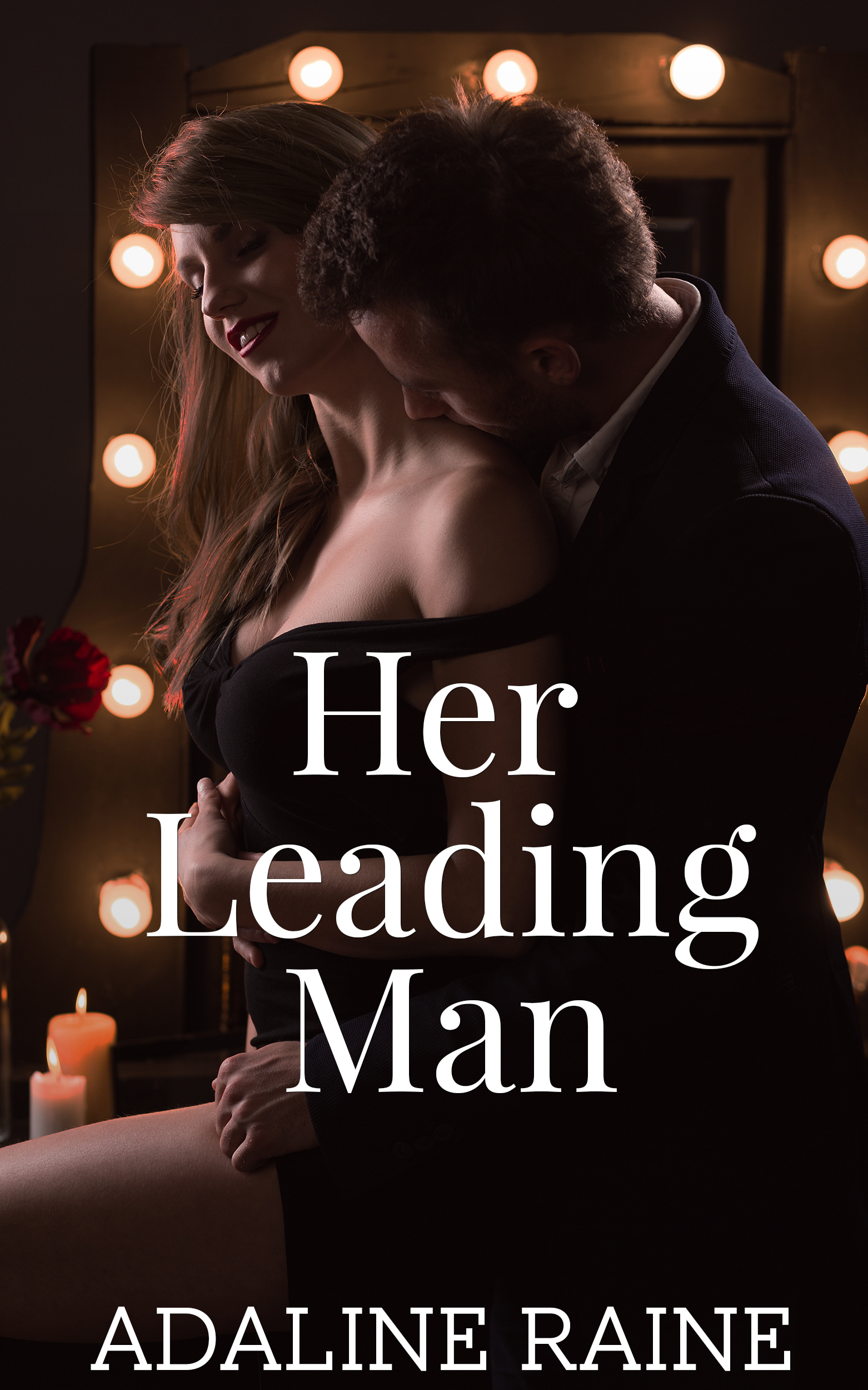 Gretchen Williams had finally been offered her dream job. After years of writing—screenplays, various freelance jobs, and erotic spanking romance—one of her book series had been adapted for television. She had been over the moon at the invitation to join the crew on set and overlook day to day operations.
Of course she never expected to wind up as the whipping girl. The main actress balked at the idea of a hand coming anywhere near her perfect round behind, and after some deliberations Gretchen offers up her derriere for showbiz . She never dreamed her bottom would be on display for everyone to see, but the bigger problem is the sudden attention from the male lead actor.
Tristan Callahan knew exactly what he was signing up for when he accepted the contract for a one year term, tentative for a second season at best. The subject matter appealed to him for a variety of reasons, ones he kept to himself. Until Gretchen throws a temper tantrum like a true diva. He takes her in hand, right in her own trailer, proving that he's been doing very little acting so far.
They embark into a secret D/s relationship.
When photos of them together at a local BDSM dungeon surface and leak to the media, they find themselves with tough choices to make. Will their relationship overcome the scandal or is Gretchen doomed to say goodbye to Tristan in true Hollywood fashion?
Available Now Through These Retailers: