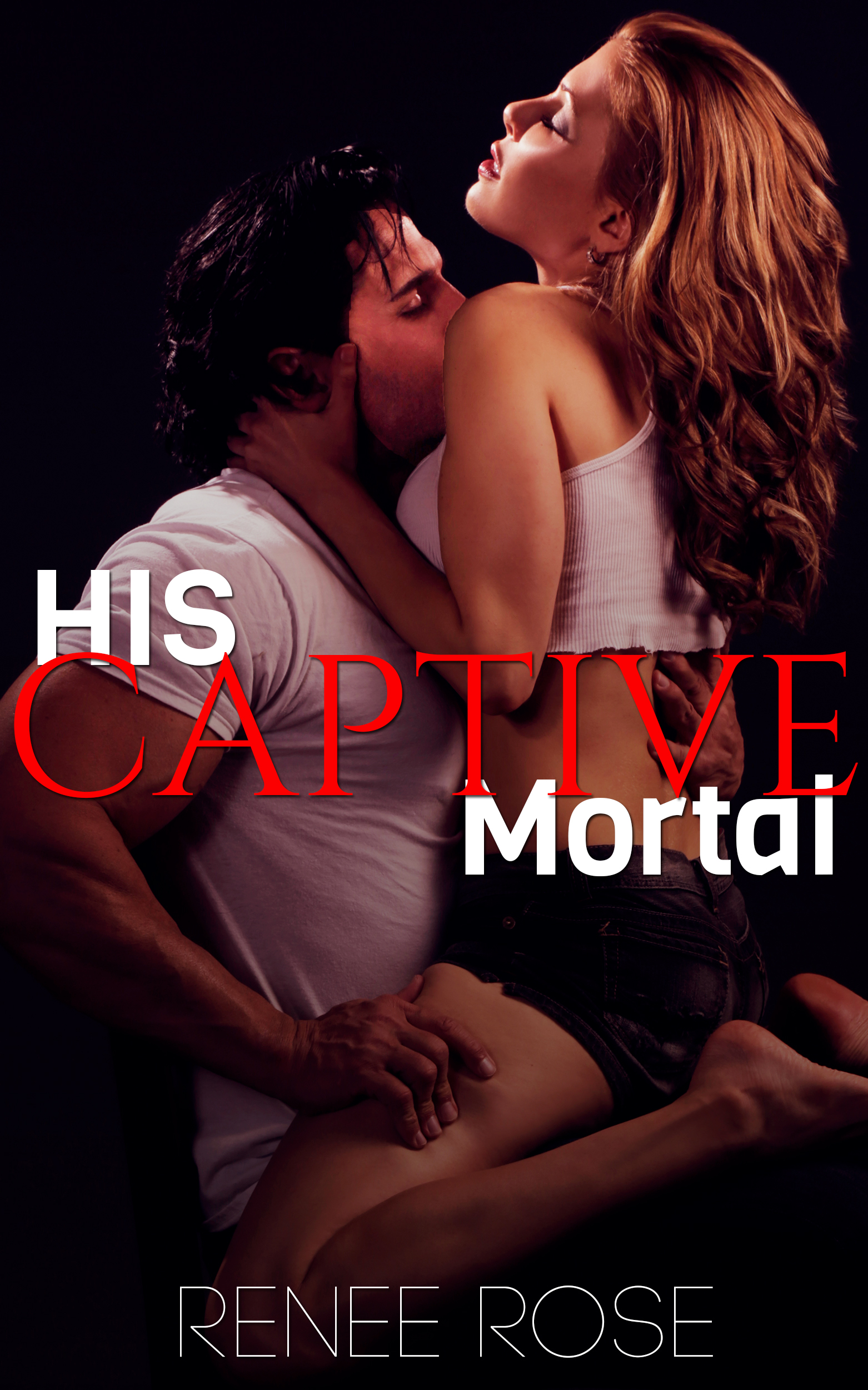 When a young teacher unwittingly attracts the attention of a strange man on her late night walk home, she winds up with a supernatural guest she can't evict. For some reason, Charlie, the dominant immortal believes she is of fairy descent and has magical powers. He demands her complete submission and cooperation, refusing to free her until she promises to help him.
Charlie sees the power in Sasha and believes she has the ability to undo the curse placed on him by a jealous lover one hundred years before. He also loves toying with the feisty mortal, doling out humiliating punishments while arousing a lust in her that leaves them both hungry for satisfaction.
His habit of emotional detachment crumbles as he falls for Sasha, yet when he discovers she carries a secret that relates to his past, the betrayal nearly destroys him. He must decide whether he can ever trust a woman, or give into instinct and walk away from what might be his only chance at love and redemption.
**This book was previously published as Loose Morals by Darling Adams. It has been edited for re-release**
Available Now Through These Retailers: