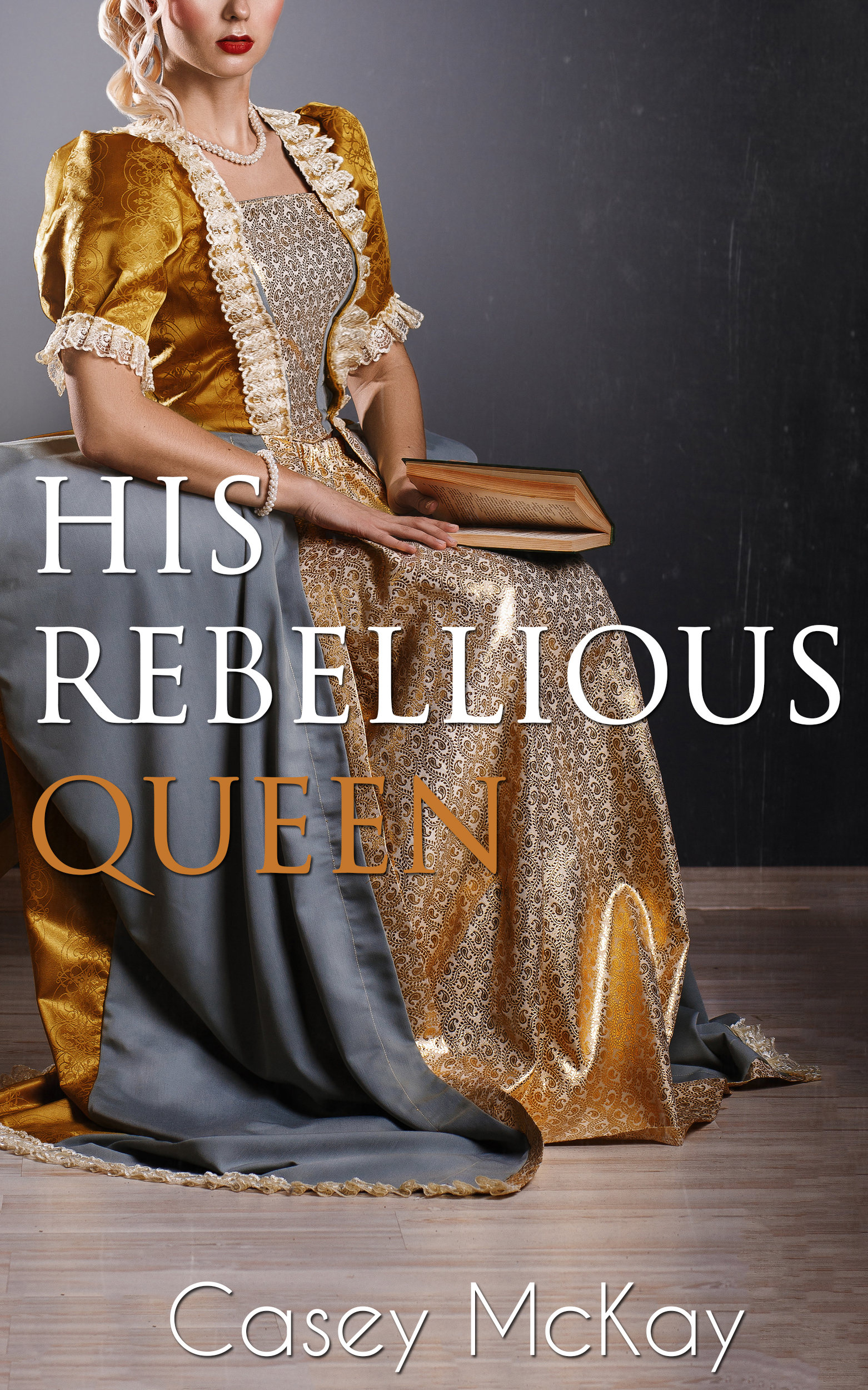 Lyra didn't expect her arranged marriage to be easy. But she also didn't think it was going to be so hard. Moving to a distant planet to become queen was one thing. Learning to take orders from her Alpha, warrior husband was quite another.
Astor knew from the moment he was appointed king there would be no other woman for him. Fulfilling a promise from his past to protect and keep her safe, he claims Lyra as his wife and queen. When she routinely skirts the rules and defies his orders, he realizes he will need to take his feisty wife in hand in the way the Cassians have done for centuries.
But when a plot for revolution follows the new queen and the secrets they're both keeping become exposed, will Astor be able to convince his rebellious queen that they are on the same side or will Lyra's trust come too little too late?
His Rebellious Queen is a sci fi romance about love, trust, and starting over.