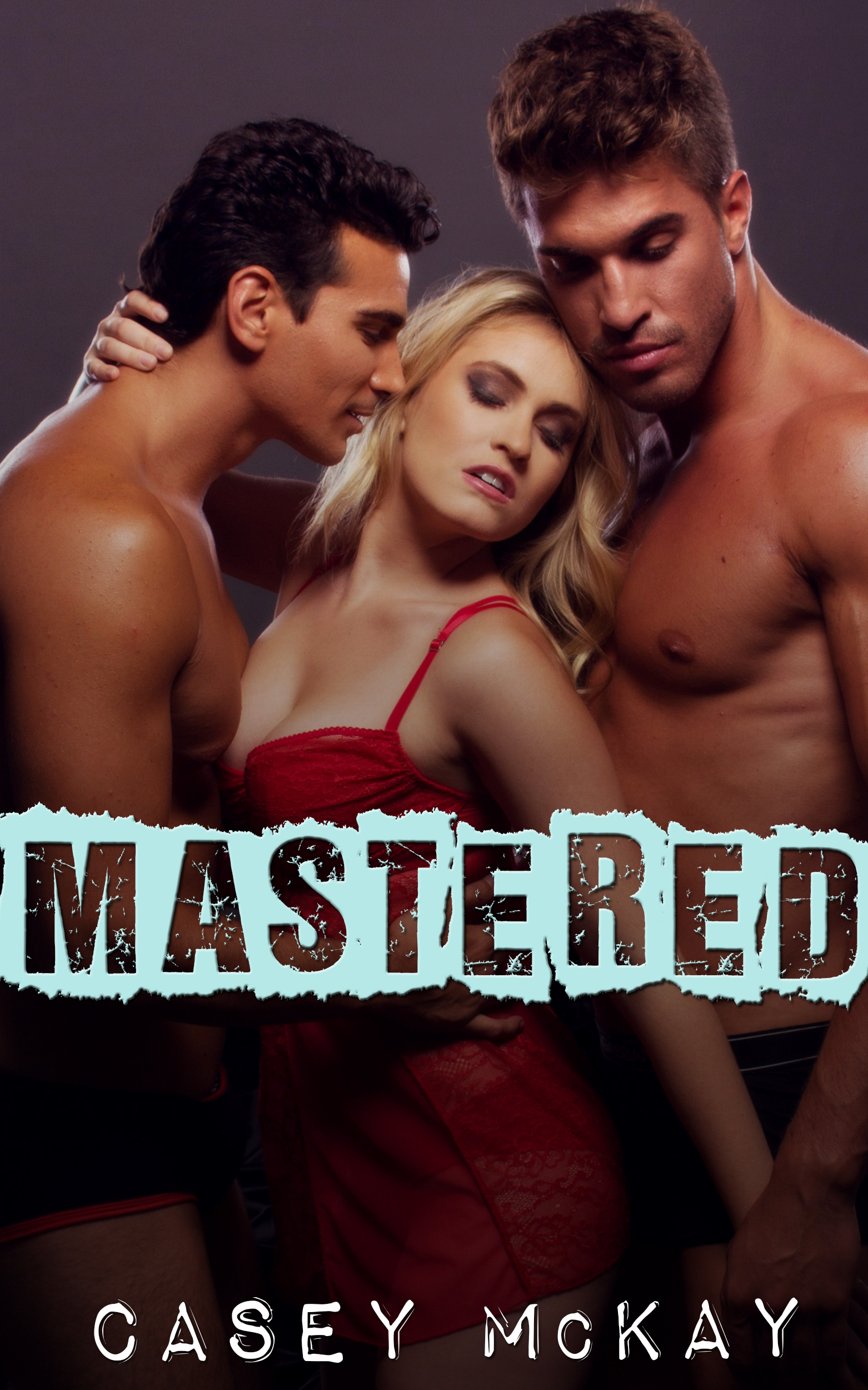 Hailey needs money fast, and will do anything to get it. Even lie on her application to enter an auction at Fetishes, a BDSM club.
One weekend.
She'll get the money she needs and anything else will be a bonus. She can handle one Dom for a weekend…except she ends up with one Dom too many.
Tom's reluctant to get himself back into the BDSM scene since his failed marriage. Adam loves his carefree life—nothing tying him down or keeping him in the same place for too long. Neither of them are looking for a relationship. But then wide-eyed Hailey shows up and proves to be a temptation that neither of them can pass up. They offer her an introduction to the lifestyle, and they intend to show her what it's like to be a trained submissive.
It's just one weekend…
The lines between fantasy and reality become blurred and soon Hailey fears she'll only end up with a broken heart. When she disappears, can these two Dominant men admit their true feelings for her?