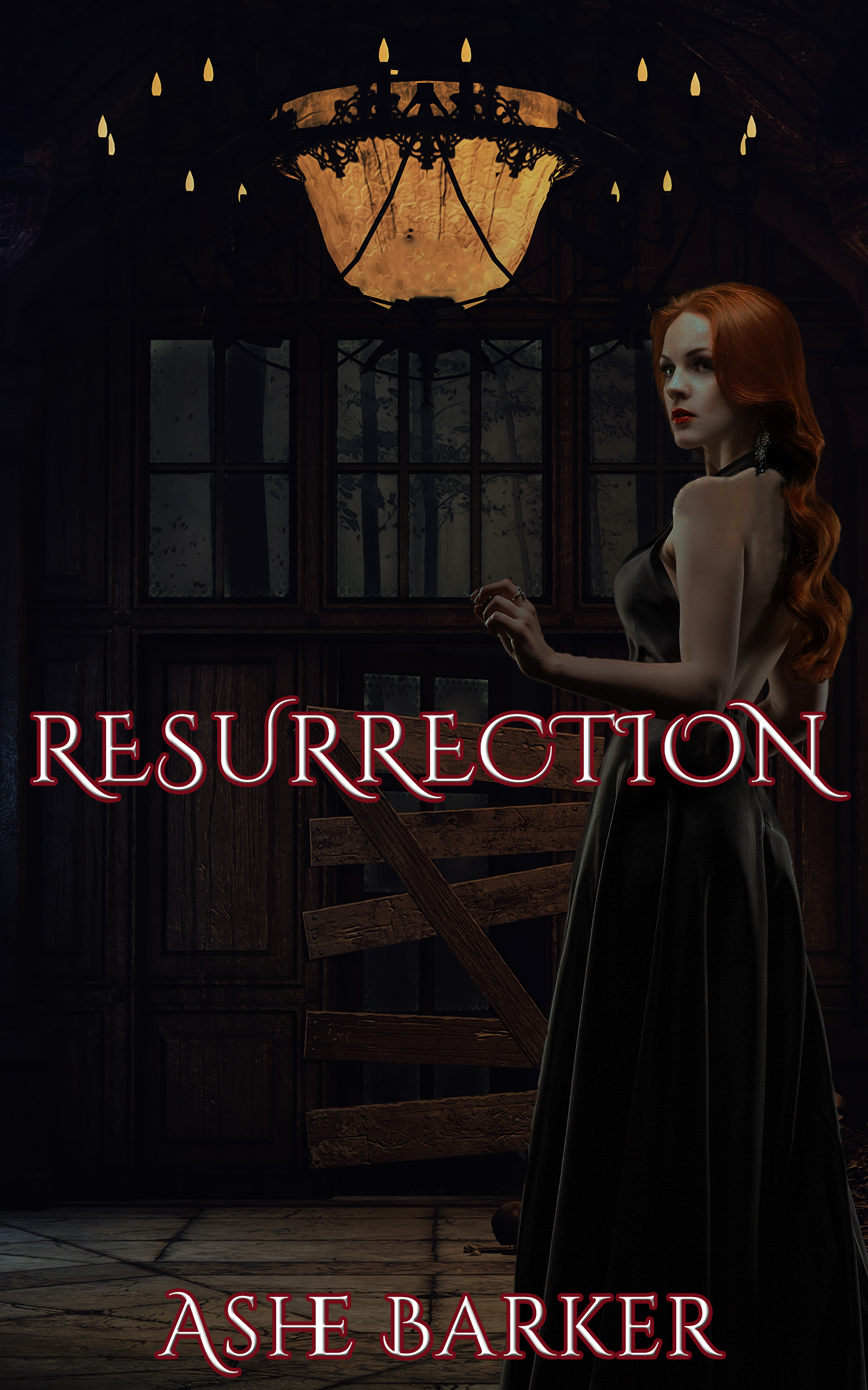 The past is only a heartbeat away
Right from the start she knew it wasn't about love.
As the youngest daughter of a wealthy family in medieval England, Lady Jane of Acton has been betrothed to Gerard Twyfford, the son of the Earl of Roseworth, since she was a baby. A dynastic marriage such as theirs is about power and property, not love but even so Jane desperately yearns for her husband's approval. But Gerard's rare visits to her bed are for the sole purpose of producing an heir, and she's even failed at that. How can Jane win Gerard over when she cannot even be the wife he needs her to be?
Would one last chance be enough? Could he make things right, even now?.
Ged Twyfford doesn't know what he's missing in life. A powerful vampire, he's lived for close to six hundred years and seen a lot during his time but his past still haunts him. On a whim, he purchases Roseworth castle, the keep he used to rule as lord. Mostly in ruins now, Roseworth is a shell of what it was when he was still a mortal but Ged is determined to make it his home again. Maybe this is what he's been missing, maybe he needs a place to belong at last.
When a woman emerges from the lake beside his castle, looking and sounding a lot like the wife he lost over five centuries ago, Ged assumes she's a witch out to dupe him. But what if she is who she claims to be? Ged finally realizes just what he had, and just how precious to him was the wife he betrayed all those hundreds of years ago.
Do they really have a second chance or is it just too late to start over?
Available Now Through These Retailers: