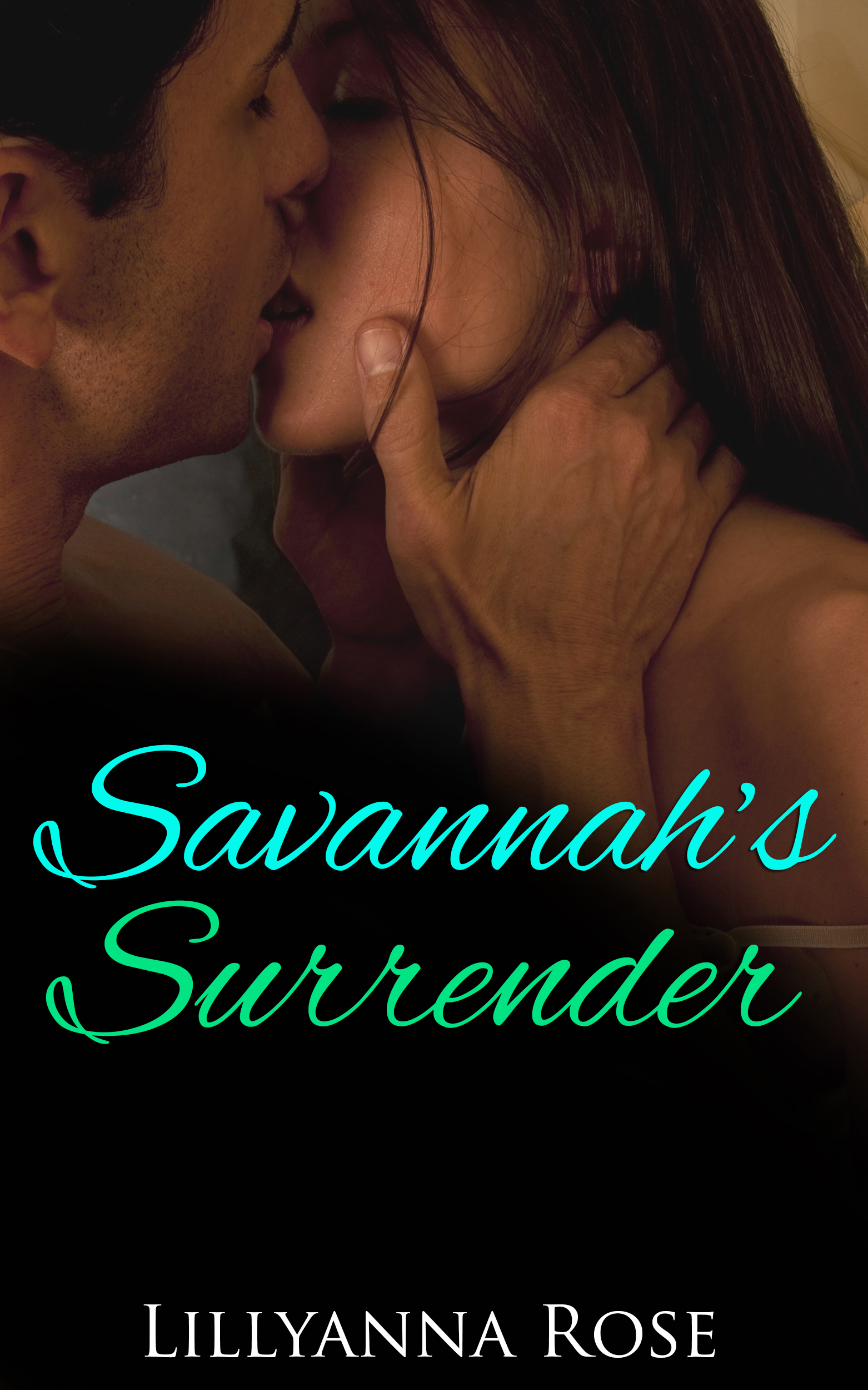 Savannah's Surrender is based on a true story. It tells a tale of a married couple, Hilton and Savannah Fields, who are enduring some marital discord.
Hilton walked out on Savannah over six months ago. After numerous attempts to resolve their issues on their own with little progress Hilton decided it was time to call it quits. He was convinced that Savannah was just too stubborn and she was never going to be willing to compromise on anything. It wasn't what he wanted but he had tried everything to fix things, finally reaching his breaking point he told Savannah he was filing for a divorce.
Savannah was devastated. She wanted her husband back but she wasn't going to let him tell her how or what to do. She talks Hilton into trying Christian marriage counseling as a final attempt to save their crumbling marriage. Savannah's confident that the pastor will show Hilton the error of his ways.
Hilton and Savannah are both shocked when Pastor James suggests that they adopt a Domestic Discipline lifestyle. He instructs Hilton to become the head of his household and recommends that he starts spanking Savannah's bottom if she disobeys him or becomes disrespectful. Pastor James ensures the couple that Hilton taking charge of their marriage will quickly put an end to their discord.
Will Hilton spank Savannah? Can Domestic Discipline save their failing marriage?