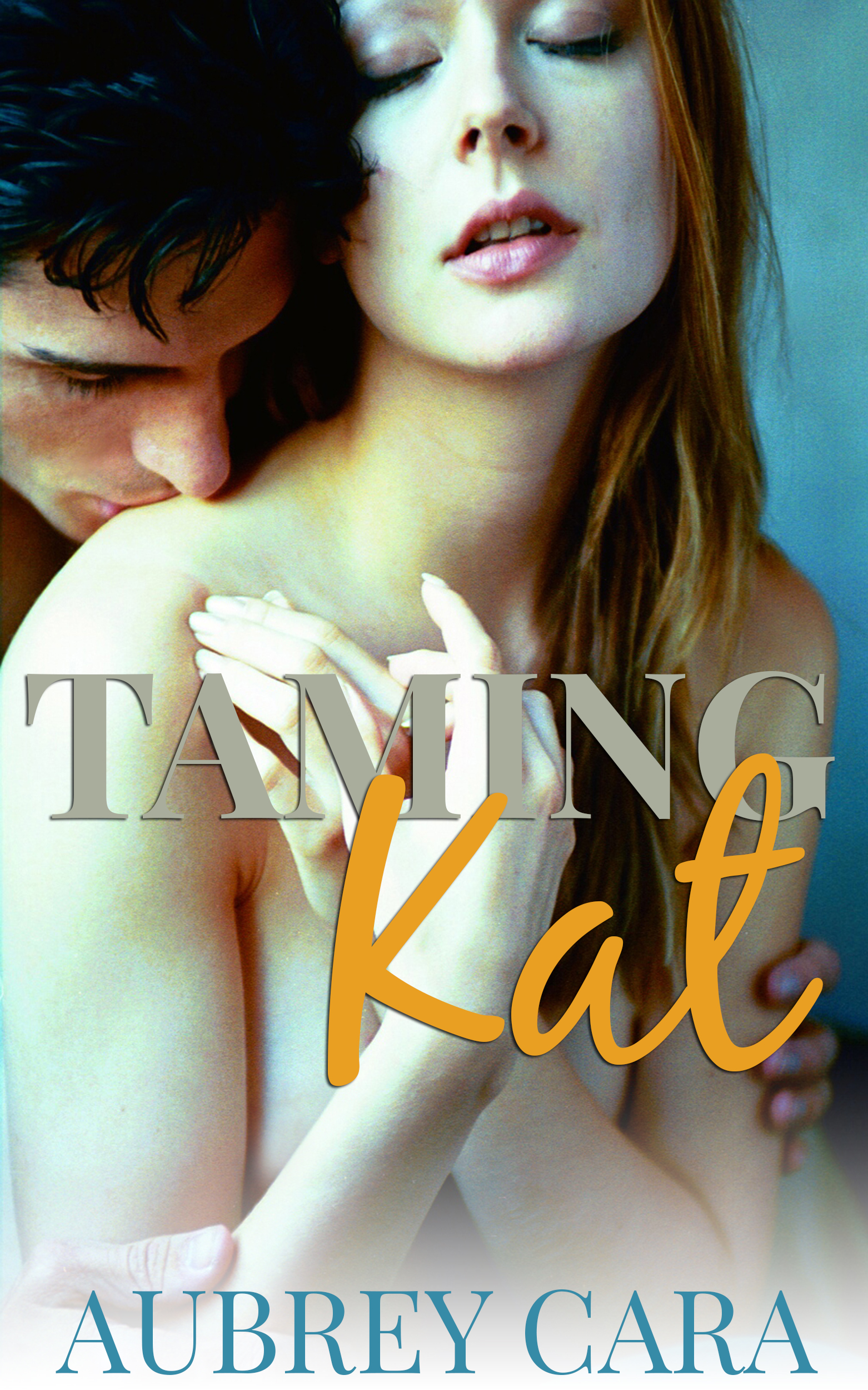 Moving halfway across the country to work part-time at a ranch had been a rash decision on Yankee, city girl Kat Martin's part. She understood that. She had just needed to get away from her pesky mom and older sister telling her what she should be doing with her life. She had no idea her bold move was going to put her in daily close proximity to her one and only one-night stand, Caleb McCrae.
Kat may not know what she wants to do with her life but she does know she needs to stay well away from sexy neanderthal Caleb, who had strutted into her life and ripped her pants off.
Caleb is officially done with military life and is ready to settle down. He's bought a stake in the ranch he grew up working at and is building a beautiful house. Now all he has to do is wrangle the one that got away. Kat Martin has been haunting his thoughts and steaming up his dreams ever since she skipped out on him after one of the hottest nights of his life. She may be giving him the cold shoulder now, but he knows just how to heat her up.
Available Now Through These Retailers: