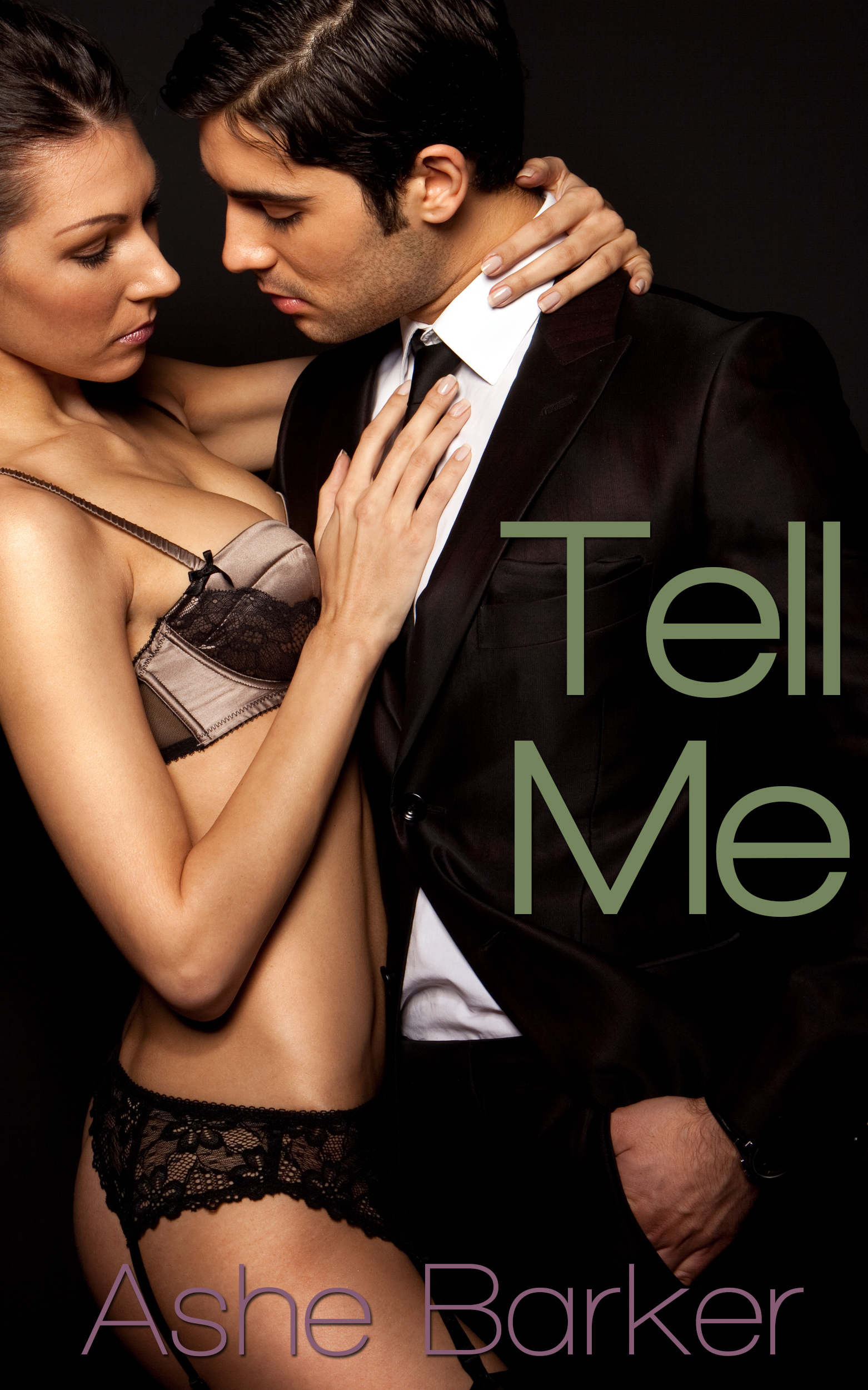 Tell me, Thea.
After months of frequenting her local BDSM club, Thea has found what every submissive dreams of, the perfect Dom. He understands every gasp and shiver of her response and gives her exactly what she craves. He pushes her limits, takes her to the edge and then holds her while she floats back to reality. He knows every inch of her body in intimate detail, but nothing else about her at all. Though he tries to delve into her personal life, he respects her wishes when she refuses. Thea feels compelled to keep her 'real' life separate from anything that happens on the BDSM scene, it's the only way she can exist.
Tony is bewitched from the first moment he lays eyes on his perfect little sub at The Wicked Club. Months of scening with her only makes him crave more. But any pressure for information about her private life has her scurrying away like a frightened kitten. He needs to keep his cool and take it slow in order not to scare her away.
That is until a twist of fate lands Thea in Mr Tony diMarco's office and her worlds collide. Her perfect Dom is sitting behind the desk at her new job. It's too much and she refuses to mix her personal and professional lives. But Tony won't take no for an answer. He needs Thea Richmond in his bed and in his office and he is determined to have his way.
Thea is reluctant to blur the lines, but it's becoming more and more difficult to maintain her well-ordered existence. Will she trust her Dom to push her to the edge like he always does? Or will she risk losing the man she has come to love?