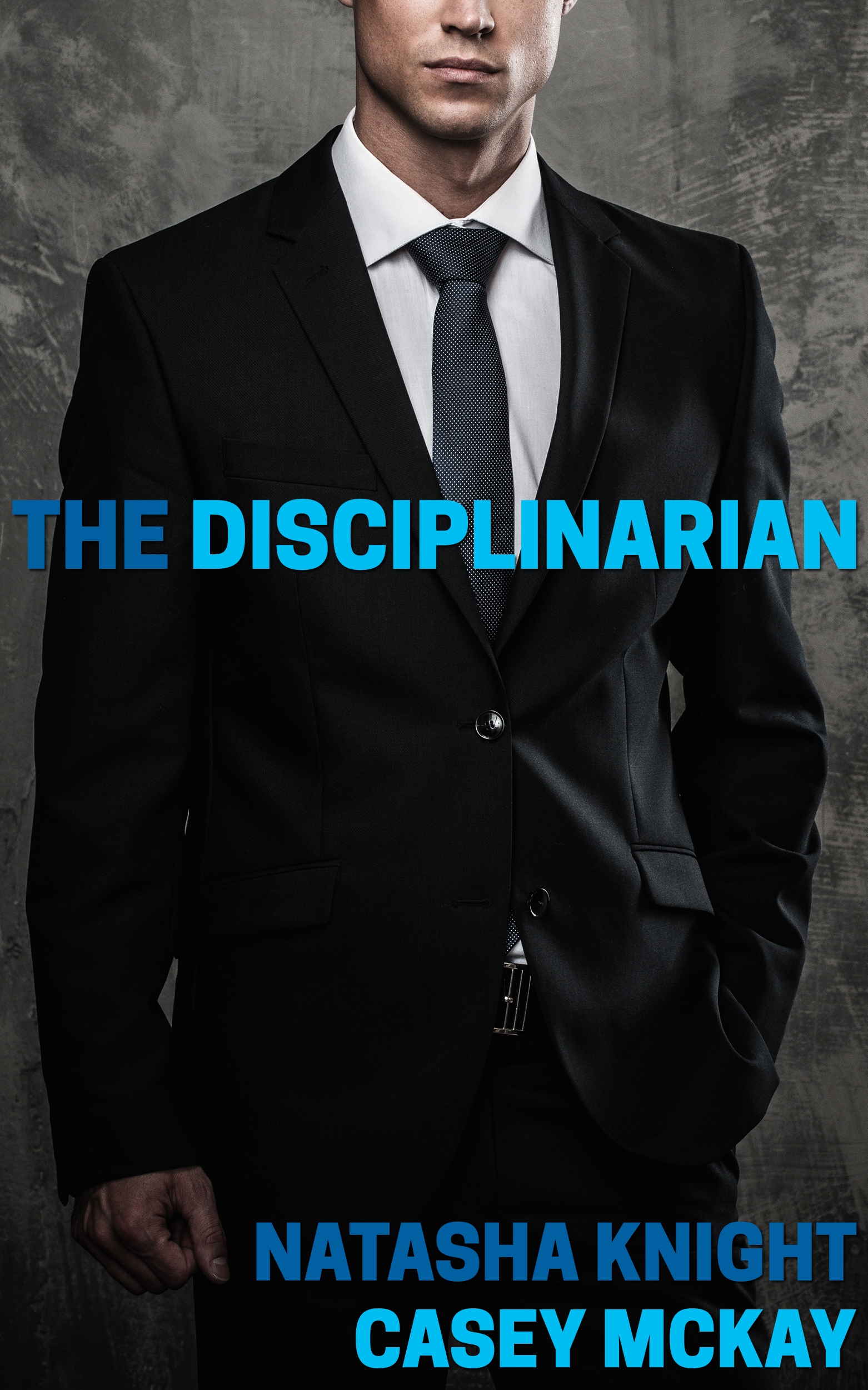 The role of a disciplinarian can come in many different forms in a woman's life. These stories are about six different women who find themselves taken in hand, and taken over the knee.
"The Disciplinarian": Jennifer didn't know what a disciplinarian was. She didn't know adults could be spanked as punishment, but when her boss catches her stealing, she is told if she doesn't want the police involved, she'll have to submit to a session with The Disciplinarian.
"Guilty As Charged": Julie has the hots for her cop neighbor, Brad, who is also a professional disciplinarian. When he catches her driving recklessly, he decides she might need more in her life than one spanking a week.
"Consequences": Every action has a consequence, and in twenty year-old Andrea's case, when she's caught breaking hotel rules, she is given a choice: pack up your things and leave immediately or submit to corporal punishment. But what Andrea never expected to learn out of this was that discipline, administered with love, can form a powerful bond.
"Paying Rent": When Amber gets kicked out of college and ends up on Tony's doorstep, she doesn't anticipate Tony taking an interest in her life, or holding her accountable for her actions; including paying her rent on time. When he threatens to spank her, she decides to push back, but how far is too far?
"The Penitent": Marcus Corran is not a man to tolerate liars or thieves, so when he catches young Marlene, an employee in his bookstore, doing both, he decides the best way to deal with her actions is a good old fashioned, bare bottomed, over the knee spanking.
"The Agreement": Lindsay and Nick have been dating for two years and they have an agreement. So when Lindsay deliberately lies, Nick decides to use a more creative form of punishment.
All stories are M/f except for "Consequences" which is a F/f spanking story. The stories depict situations between consenting adults who believe in a good, old fashioned spanking to get to the bottom of a problem. If such material offends you, please do not purchase.
Available From These Retailers: