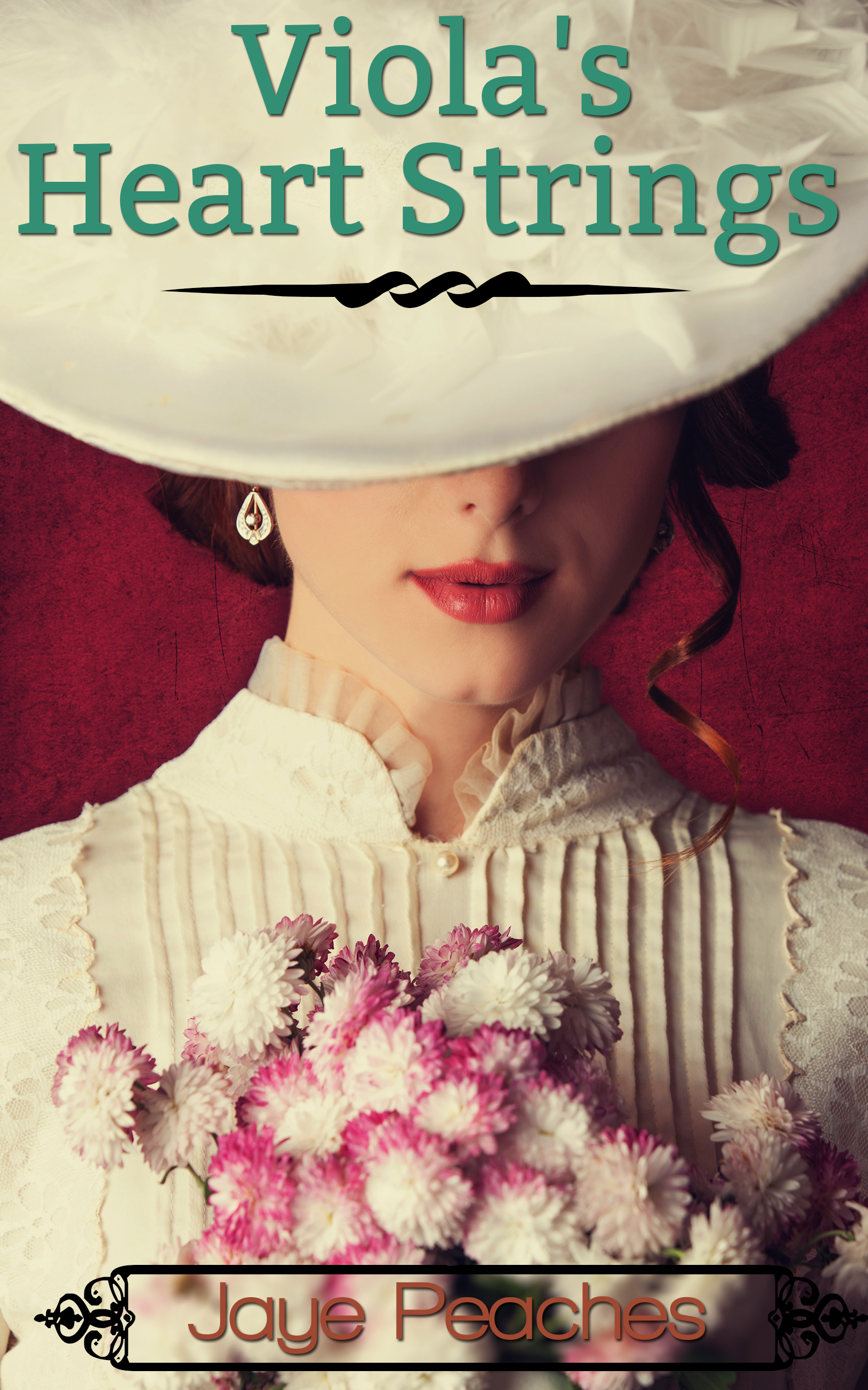 After a whirlwind courtship in Monaco, innocent Viola falls in love and marries enigmatic Sir Anton Valise. Following their honeymoon in France, she begins a new life at his estate in Dorset, England. Anton's need for passionate, dominant love-making is haunted by memories of his first wife, Margot, and he fears his new wife will falter in her love for him if she does not remain obedient. To keep her loyal, the baronet introduces rules to aid Viola's submission but suppresses his desire to spank her when she errs.
With nobody to befriend or trust, the lonely Viola overhears the hushed conversations of the servants discussing the beautiful Margot, whom died in mysterious circumstances, and she discovers secret rooms in the house, which unearth a side of Anton she had not imagined.
Viola fears Anton will never cease loving Margot and she is determined to keep him happy. Whenever Anton dominates her in the bedroom, she fantasizes about his wish to spank her, and it rouses her craving to submit to increasingly erotic sex until eventually, she commits an error of judgment and Anton is forced to impose his discipline upon her.
With tension between the couple rising, Anton and Viola's relationship reaches a crisis point leading to Viola discovering a past filled with lies and pretences, above and below stairs.
Available Now Through These Retailers: