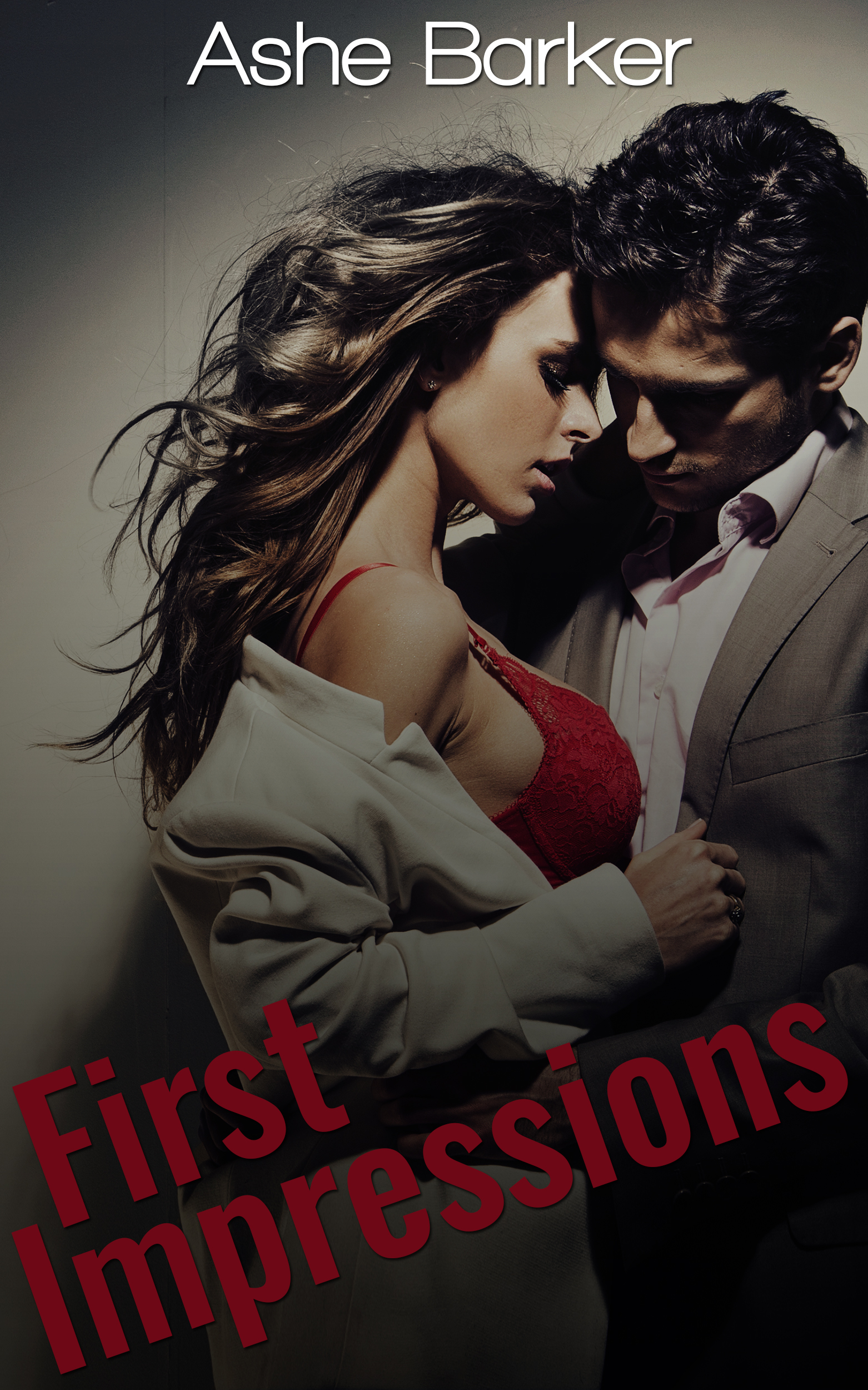 First Impressions can be deceptive.
Aidan Blake needs a plumber. Fast. His boiler is dead, his creaky old house crumbling around him. When his elderly neighbour recommends a local trader, George Mahon, Aidan jumps at the prospect of hot water and warm radiators.
But George, short for Georgina, is not exactly what he had in mind. He was expecting
something else entirely. A man for one thing, not the gorgeous single mother he finds in his house at the end of a long day of work.
Aidan turns out to be full of surprises too. Who would have imagined the smartly dressed businessman would have a BDSM playroom in his attic and a collection of whips and canes that makes George's head spin. And her bottom clench, though that's another matter entirely. What does a girl have to do to get to play with those toys?
Just ask, it would seem. As they enter into a professional and personal agreement which soon blossoms into a sultry, kinky relationship, George continues to be surprised by Aidan's kindness and generosity, not to mention his skill with a spanking paddle.
First impressions aside, the two begin to build something together. And while they peel back the layers to discover their hidden depths, the old house yields up the mysteries of its own secret past. They soon realise that at first glance, nothing is ever quite as it seems.
Available Now Through These Retailers: